Welcome to Century Insurance!
We are a full-service insurance agency that gives you peace of mind. Our services spread from home to crop insurance and everything in between. Our office locations include Sigourney, Kalona and Fairfield Iowa. We can find a solution for any individual, family, or business to put you on the path to exceed your goals! View all of our services for more in-depth descriptions on insurance provided.
As a business owner you know that all customers are different, just as we know all businesses are different. Get personalized protection with Century.
Have the resources available to recover after damages caused by covered perils to your home. Home insurance can be personalized to each type of dwelling.
Century insurance workers with all levels of drivers with varying driving records. Get your vehicle or boat insured on your budget.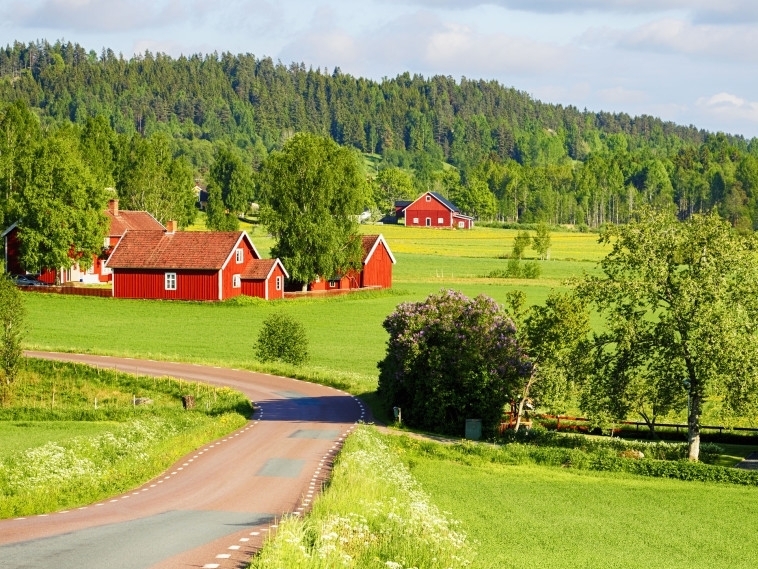 No matter how large your operation is peace of mind is necessary. Get protection on all your farm's assets so you can get back to the real work.
Make sure you are covered for repairs, towing and any accidents that occur on one of your trucks. In this line of work most of the time things don't go according to plan, make sure you are protected for any outcome on the job.
Having the proper vehicle insurance can save you thousands of dollars. Accidents happen with countless drivers on the road.
Get your Online Quote Today
Our services are designed to help all in need of assistance, which is why we offer a wide array of insurance policies for yourself, family, business, and more. Our specialty niches are churches, fire departments and gun shops.